Dairy Milk and Plant-based Milk Alternatives – A Discussion of Nutritional Considerations, Food Safety and Consumer Preferences
JIFSAN-CFS3
University of Maryland
Advisory Council Fall Webinar Series
Dairy Milk and Plant-based Milk Alternatives – A Discussion of Nutritional Considerations, Food Safety and Consumer Preferences
September 22, 2022
2:00 p.m. – 3:30 p.m.
Program Description
The emergence of plant-based or non-dairy beverages over the past decade has positioned us to redefine and expand our discussion around milk. As the number of options offered to consumers rapidly increases, the definitions and nutritional expectations of these products have a significant impact on food safety and regulatory oversight. In this webinar, the JIFSAN-CFS3 Advisory Council, would like to provide a holistic view of the industry trends for these commodities vs the dairy-based milk products. Thought Leaders on implications of nutritional labeling, food safety, potential allergenic effects and other effects will be discussed.
Webinar Speakers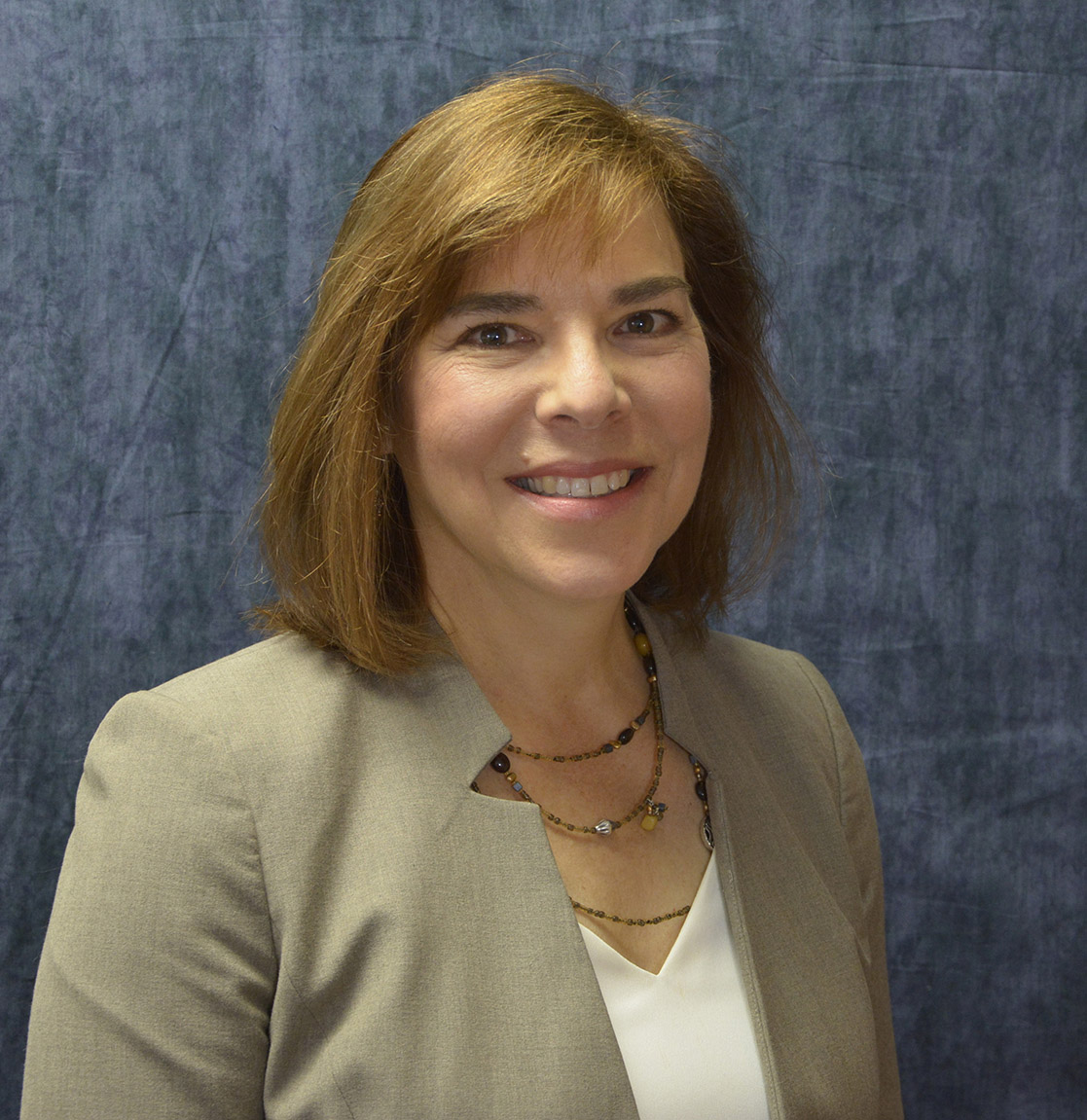 Dr. Kimberlee Burrington
Director of Training, Education and Technical Development
American Dairy Products Institute
Presentation: Milk, the Original Clean Label, Nutrient Dense Beverage
Download

KJ Burrington is the Director of Training, Education and Technical Development at ADPI, having joined the staff in January 2021.  Prior to her joining the ADPI staff, KJ served as the Ingredient Applications Program Coordinator for the Wisconsin Center for Dairy Research (CDR) for 23 years.  She has over 30 years of experience in product development including her past positions at Ridgeview Industries, the Keebler Company, and as a consultant to the baking industry. 

In her previous position at CDR, she provided technical support for U.S. dairy processors and end users on dairy ingredient functionality and applications. She also provided technical expertise for food companies internationally through visits and seminars in conjunction with the U.S. Dairy Export Council (USDEC) to countries such as Mexico, Latin America, China, South Korea, Japan, Vietnam, and Thailand.  KJ has also been an instructor/presenter in various ADPI events and activities.

KJ holds a Bachelor of Science and a Master of Science degree in Food Science from the University of Wisconsin-Madison. She is also an IFT Certified Food Scientist.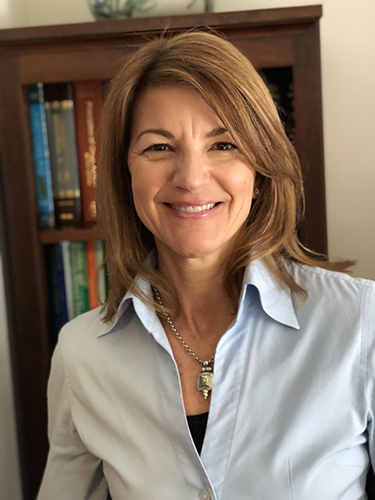 Dr. Britt Burton-Freeman
Media Expert
Professor, Food Science and Nutrition
Chair, Department of Food Science and Nutrition Director,
Center for Nutrition Research
Illinois Institute of Technology (IIT)
Presentation: Consumer Insights on Nutritional Attributes of Dairy vs Plant-Based Milk Alternatives (Note: PowerPoint slides are unavailable.)
Cardio-metabolic risk and obesity promoted by modern day eating patterns and protected by plant foods delivering select bioactive phytochemical components, such as flavonoids, fibers, and fats is a main focus of my lab. Recently, my lab's work has focused on the reciprocal interactions of the gut metagenome with host genome in response to dietary input, including dose/time response effects of foods/bioactive components, the metabolites generated and their kinetic behavior relevant to mechanisms of action and associated health status. Work in energy intake regulation emphasizes understanding properties of fibers, and their interaction with other macronutrients, in varied food matrices to alter neuro-endocrine pathways that impact appetite and food intake behavior.

My research approach exemplifies the multi-disciplinary nature of nutritional science integrating aspects of nutrition, food science, food chemistry, biochemistry, physiology, microbiology, pharmacology/-kinetics, and behavioral sciences to characterize and understand physiological responses to diet and dietary components in humans during normal, stressed, and pathophysiological states.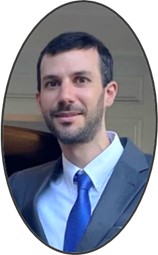 Dr. Benjamin (Ben) Redan
Research Chemist
Office of Food Safety
Food and Drug Administration
Presentation: Comparison of Micronutrient Content in a Market Basket Survey of Plant-Based Milk Alternatives
Download
Ben Redan is a Research Chemist within the Division of Food Processing Science & Technology at CFSAN's Moffett Center. He uses analytical chemistry tools to study the effect of food processing on nutrients, chemical contaminants, and natural toxins. His most recent work has focused on the micronutrient content of plant-based milk alternative products. Ben's prior experience included roles in R&D at Sanofi Pasteur and at the NIH/NCATS Chemical Genomics Center. He earned his BS degree in biochemistry from the University of Scranton, and a PhD in nutritional biochemistry from Purdue University.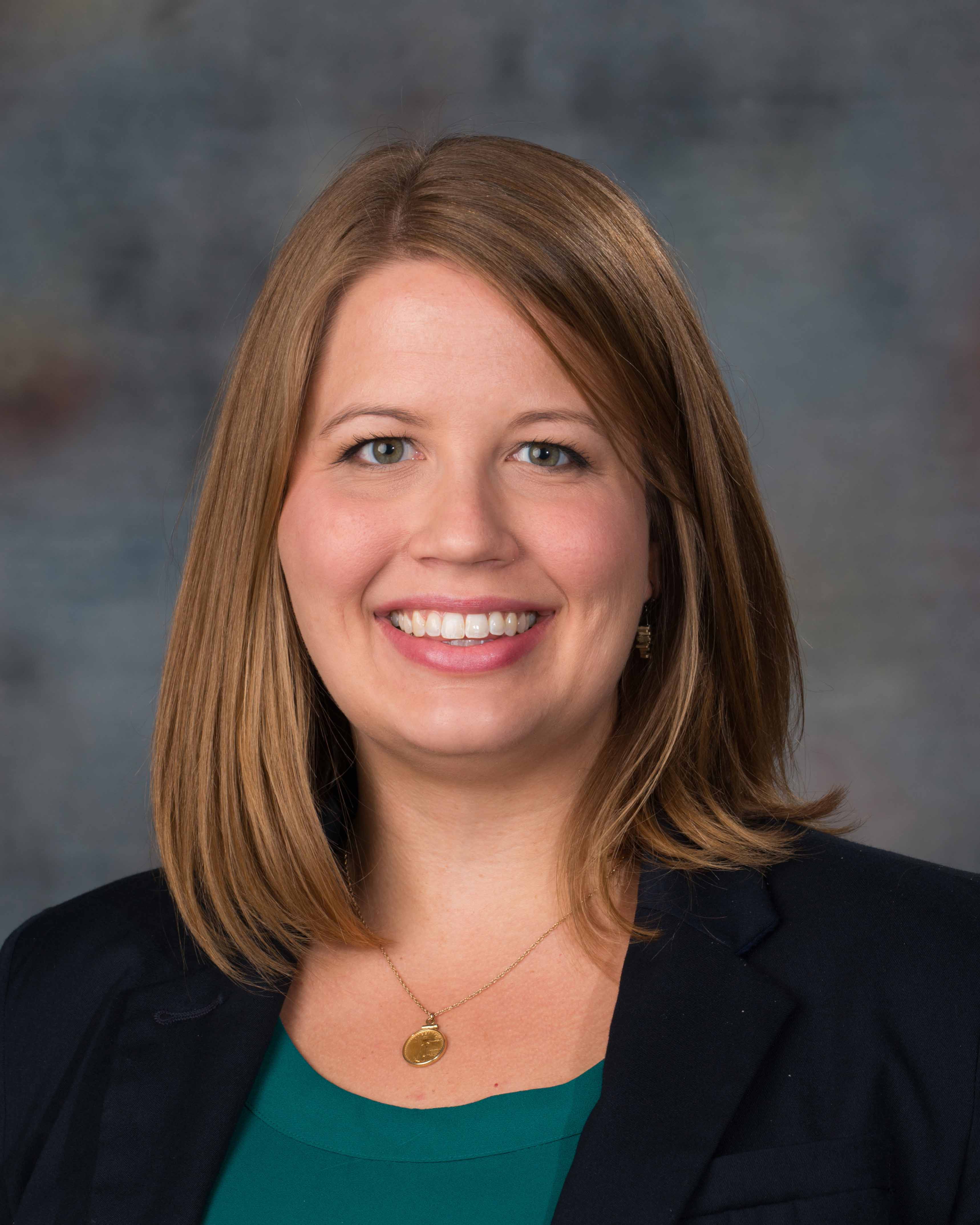 Dr. Melanie Downs
Associate Professor
Food Allergy Research & Resource Program
Department of Food Science and Technology
University of Nebraska-Lincoln
Presentation: Food Allergen Claims, Controls, and Considerations for Plant-Based and Dairy Milk Products
Download
Melanie Downs is an Associate Professor affiliated with the Food Allergy Research & Resource Program in the Department of Food Science and Technology at the University of Nebraska-Lincoln. Her research primarily focuses on the proteomics of allergenic foods, including the identification, characterization, and detection of food allergens using mass spectrometry. Dr. Downs also has research expertise in the development and evaluation of immunoassay methods for food allergen analysis and the assessment of food allergen controls. In addition to research, Dr. Downs also works with the food industry on a number of aspects of food allergen management, including development of allergen control programs, validation of allergen preventive controls, and application of food allergen detection methods.