Thank you to all of our 2018 Summer Risk Analysis Program Participants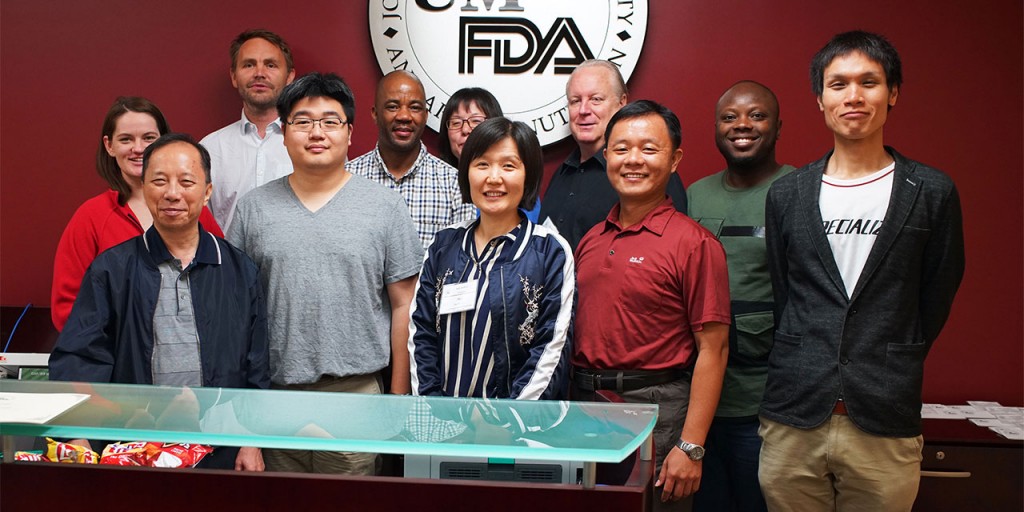 This year over 26 participants from Taiwan, China, Ghana, Hong Kong, Namibia, Japan, Norway, and the United States took part in our Summer Integrated Program (SIP) courses from June 4 to 28.
We also want to congratulate our participants who received fellowships to attend most or all of our summer training courses. We have four fellows this year, who are participating and will be staying for two months after the courses to receive additional training in risk analysis and work on individual research projects.
If you are interested in attending next year's program, dates will be posted soon on our upcoming courses page. To learn more about our courses and fellowship programs, check out our catalogue and fellowships pages.
We hope to see you next year!