Risk Analysis Summer Integrated Program Courses are opening!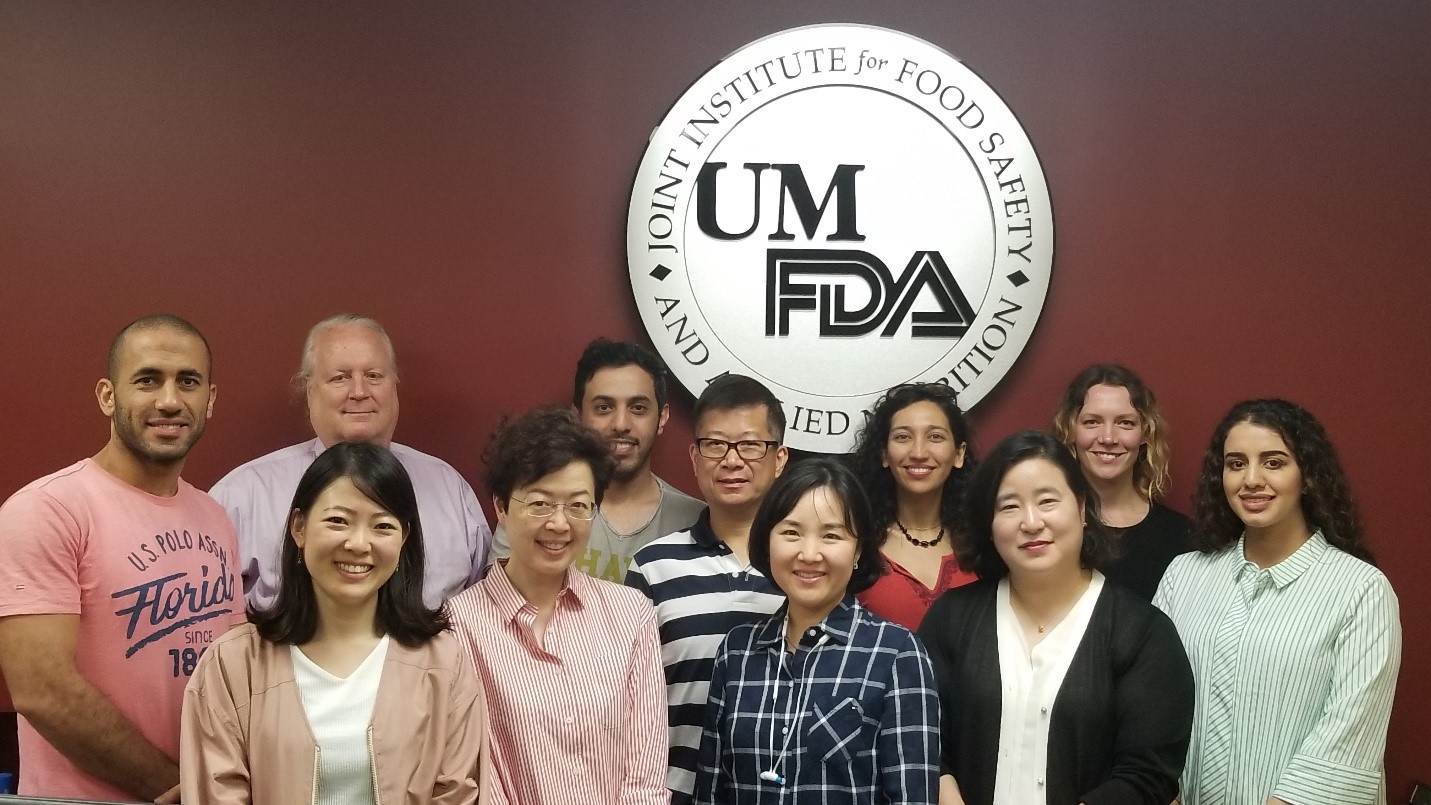 **IMPORTANT ANNOUNCEMENT** Due to the travel restrictions and growing concern regarding COVID-19 Coronavirus, the Summer Integrated Program will be hosted online via Zoom platform. Prior spring course dates have been rescheduled for the summer dates. If there are any questions or concerns please reach out to our Risk Director at cnarrod@umd.edu.
Program Overview
The increasing emphasis on risk-based decision making and the increasingly global nature of the food supply have resulted in the use of risk analysis to systematically address food safety issues worldwide. This has created a need to educate food safety and other public health professionals about the principles of food safety risk analysis and the tools and techniques required to apply this approach.
JIFSAN is offering the Risk Analysis Summer Integrated Program (SIP) to meet your professional needs in learning how to conduct, analyze, and utilize risk data.
What You Will Learn
Participants will:


Know and understand the terminology of food safety risk analysis and risk analysis in general


Understand how food safety and other health decisions are made utilizing risk analysis


Know systematic approaches, tools and techniques to address specific food safety problems


Have the knowledge to participate in the risk management decision process


Understand how to communicate effectively about risk with peers, managers, and stakeholders


Courses
Food Safety Risk Analysis Summer Integrated Program includes (Click on course name for more info):